Technical Graphs – Performance Comparison Charts
Dust Holding Capacity Comparison
Blocksom Natural Fiber Filters outlast competitors offering cleaner air for a longer time resulting in less frequent filter changes.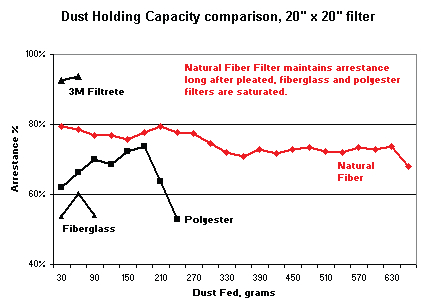 Dust Fed versus Resistance
Our Natural Fiber Filters hold up to 24 times more dust than leading competitive brands.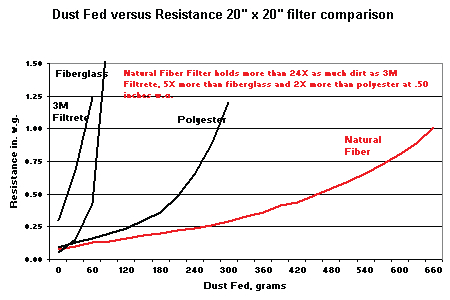 Initial Resistance versus Airflow
Low initial resistance means better airflow and improved unit efficiency.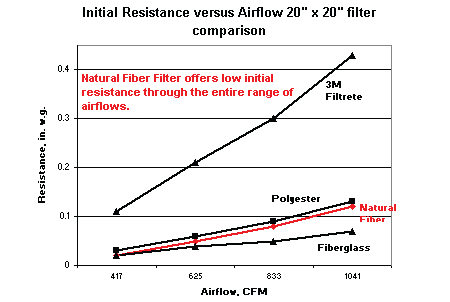 Initial Resistance versus Airflow Rate to 2800 CFM